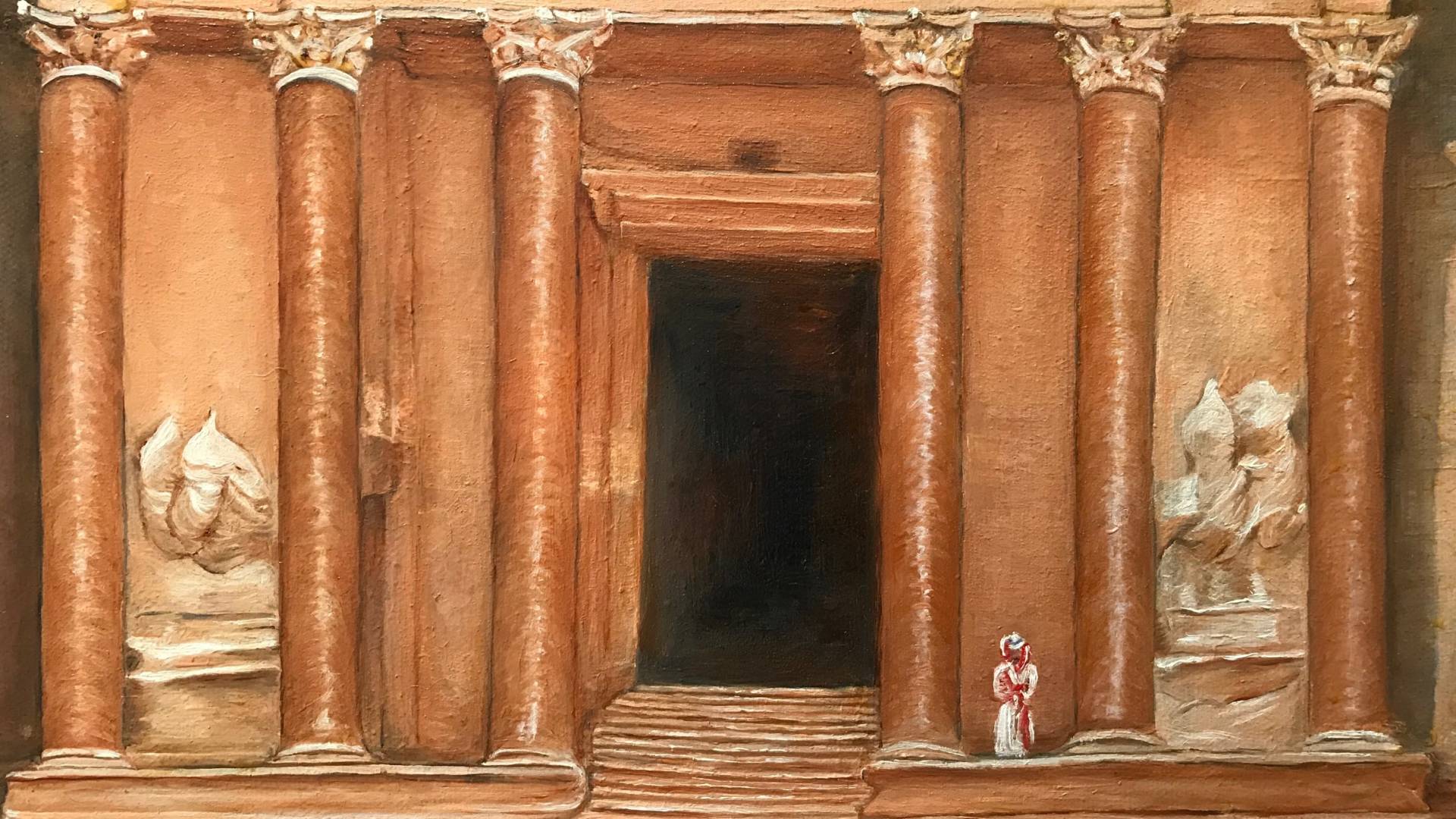 Fine Art Gallery
Creating art is visual intimacy for me.
Tasting the world with my eyes.
I think of my art as a window into a special place or to experience an emotion or feeling.
I celebrate the stories that we as children and adults universally share.
I hope that my audience are inspired and enjoy viewing as much as I have loved to create.

We are the stories we tell, I hope you enjoy mine.
Clare Anne Littleton (CAL)