About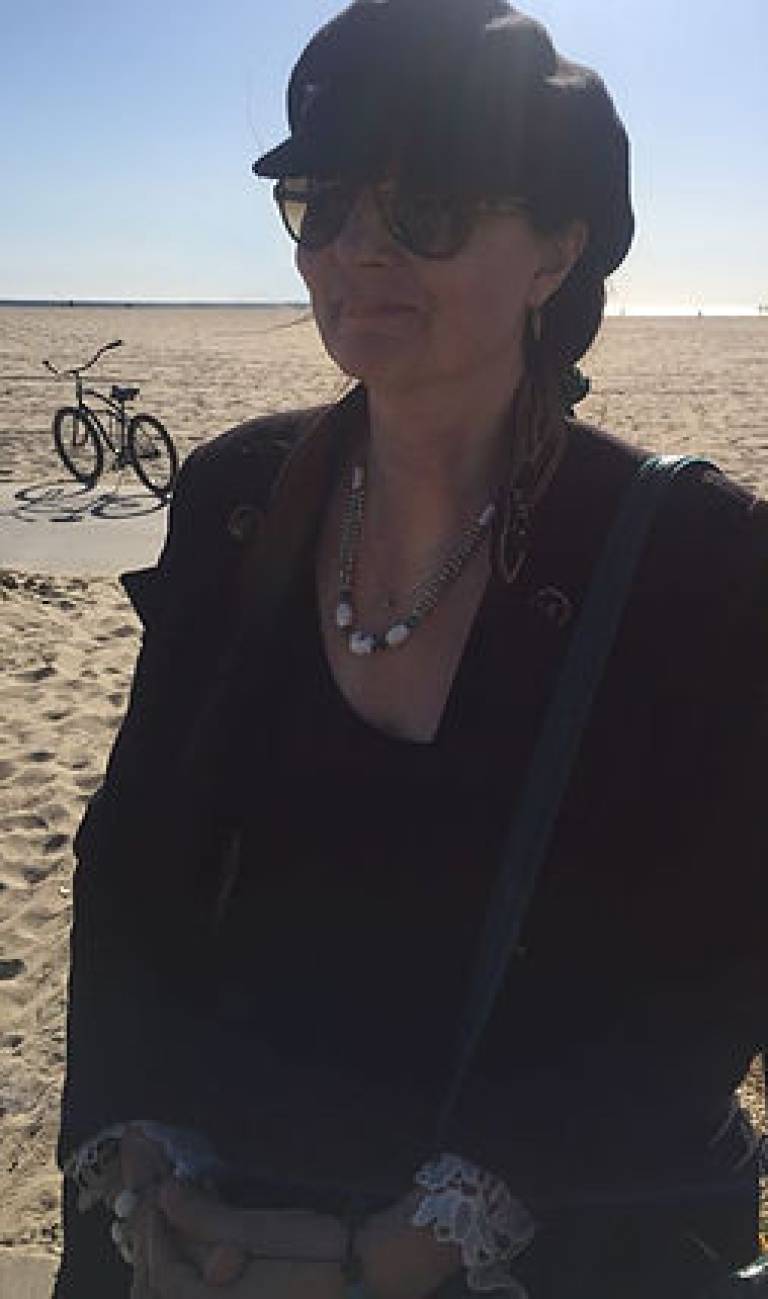 INTERNATIONAL CONFEDERATION OF ART CRITICS
Critique by Timothy Warrington
ARTIST STATEMENT

I consider myself to be a creative individual and art has always been my passion since I can remember, I love to find inspiration from the world around me to paint an image that has a strong and believable resemblance to my subject.  Only now am I in a position to devote myself to art full time, as the pressures of providing for a young family are no longer an issue. The medium of my choice is oils mostly on canvas and copper, although I have also explored working with dyes on silk and acrylics. I am mostly self  taught with help from The Old Masters Academy.  
Creating art is visual intimacy for me, tasting the world with my eyes. I am also interested and inspired by abstract realism to express human emotions and senses. I love nature and landscapes as well as figurative and the human body.  Throughout my life and my varied career as an anthropologist and ethnographic photographer I have learnt to explore the world from different perspectives, and this has had a profound effect on my life as an artist. I work on techniques in painting to give the illusion of reality of being able to see behind something or round something. Not as in a photograph, a photograph is 2 dimensional. My focus is to create a figure or a pillar that appears to stand out or walk out of the canvas. I admire the layered Flemish technique of the old masters as well as the use of shadows and lights in chiaroscuro used by Leonardo Da Vinci to achieve the illusion of 3 dimensional volume.  Additionally I believe we see, not necessarily through, but in conjunction with what we are focused on.  We wouldn't look at a leaf without being aware of the tree or even the mountain that is behind you. When I paint I always keep this in mind with the power of suggestion. The whole process of creating art from conception to the final glaze is the tranquility of pure contemplation for me. 
Being an artist is an ongoing process of learning and growing as an individual. Each piece of work is a journey in itself, as in the piece titled "The Treasury".  To create this piece of work I lived with the Bedouin in the caves of Petra, riding on my camel each day, battling with the dust and elements, chatting to passers by and friends about the meaning of life.  As each layer after layer emerges on the canvas, so the journey unfolds in real life.